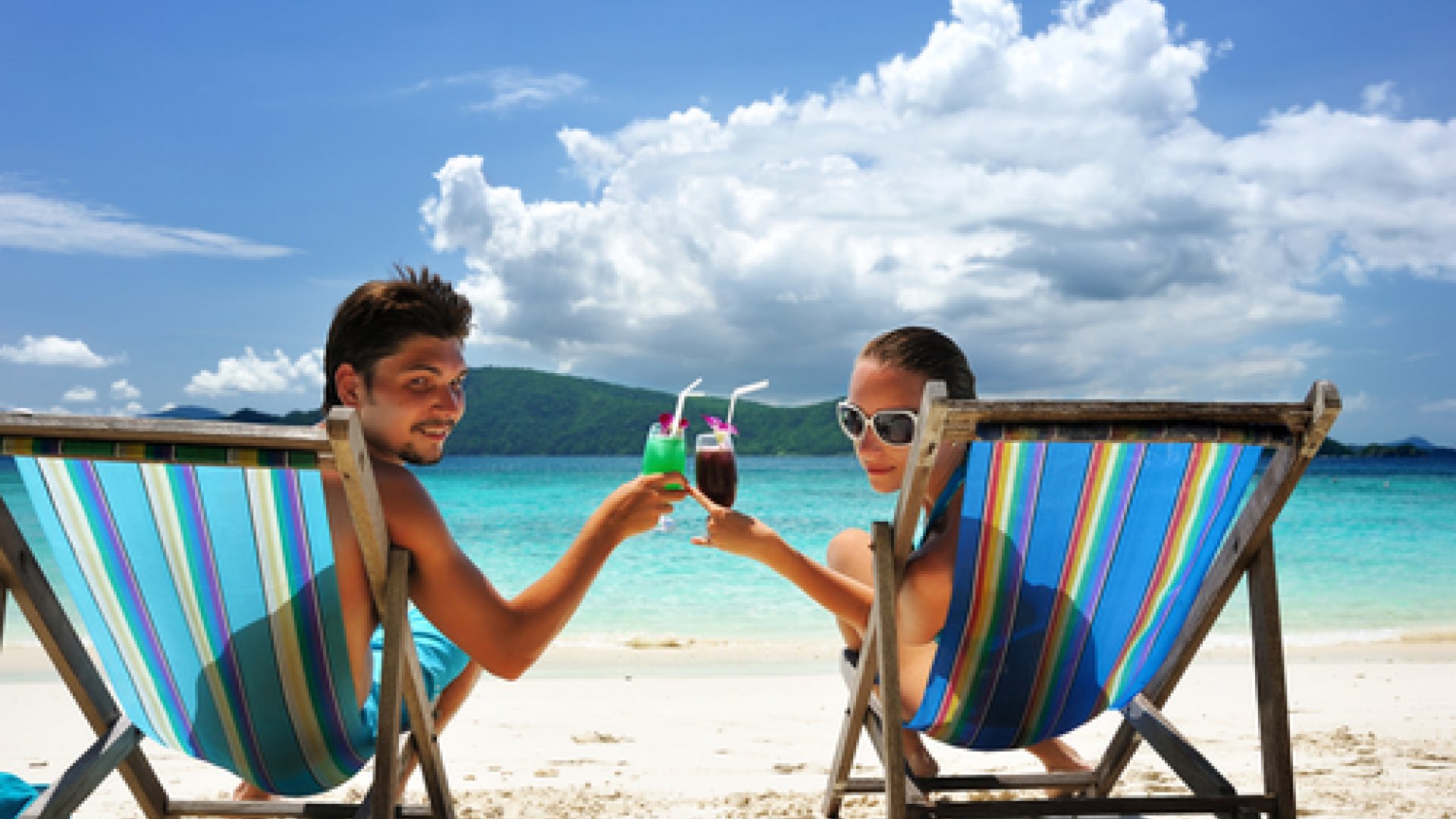 Holidays in Torremolinos
We love living in a tourist place like Torremolinos, on the Costa del Sol this year continue to receive tourists from everywhere in the world, Canada, U.S., Norway, Finland, Denmark, France, Russia, Italy, England, Ireland, and Spanish. In our restaurant in Torremolinos on the same day at the same time so many cultures and people which creates a nice atmosphere are mixed.
For us it is a challenge to meet with our more than 100 dishes to all our tourists from every corner of the world. And especially do not forget to smile, because the holidays are to be happy. So we wish you the best holiday in Torremolinos.